Orchard Sophia Pte. Ltd.
A Subsidiary of DB2Land
---
DB2 Land
Company Profile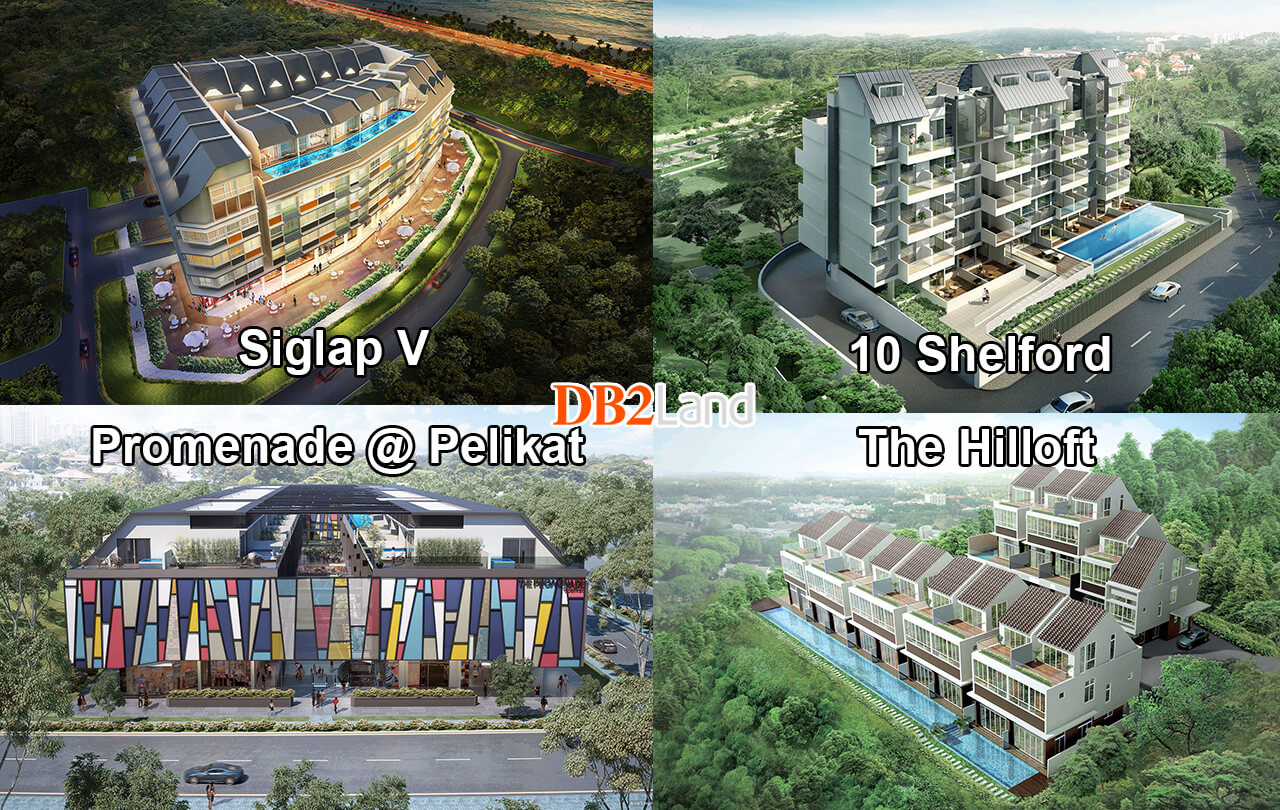 Established in 2006, DB2Land has made its mark as an eminent property developer in Singapore, renowned for its high-quality developments enhanced by contemporary, elegant designs. DB2Land has progressively strengthened its roots and ventured beyond the confines of Singapore, achieving notable regional developments in Malaysia. With the ambition to broaden its global presence, DB2Land is planning future ventures in Japan and China.
DB2Land's diverse portfolio features residential apartments and cluster homes, along with industrial, commercial, and mixed-use developments. Its significant successes are evident in a majority of their highly coveted, sell-out projects. As an organization, DB2Land fosters the principle of nurturing its internal strength through the development of its team. The company is committed to upholding professional and personal work ethics with all its partners to fortify trust and sustain positive working relationships.
Innovation lies at the core of DB2Land's values, propelling its mission to add value to the city through creativity, sustainability, and high performance. DB2Land is committed to setting new benchmarks and pushing the boundaries in the property development industry. With the belief that living environments significantly influence the quality of life, DB2Land utilizes its real estate expertise to construct properties that not only nurture the individual at a micro level but also enhance the landscape from a macro perspective.
DB2Land's vision focuses on spearheading property development by crafting beautiful, functional, and sustainable spaces. The company is dedicated to societal contributions through relentless innovation and sustained growth. Their passion for implementing best practices ensures optimal performance results and the highest standards of achievement in the industry.

Orchard Sophia – Winner of Asia Property Awards Singapore 2022 (Best Boutique Condo Development)
Orchard Sophia – Winner of Asia Property Awards Singapore 2022 (Best Boutique Interior Design)
Orchard Sophia – Highly Commended of Asia Property Awards Singapore 2022 (Best Lifestyle Development)
---
---
Orchard Sophia
Proudly Developed By:
---